Your dedicated residential and commercial electrical experts.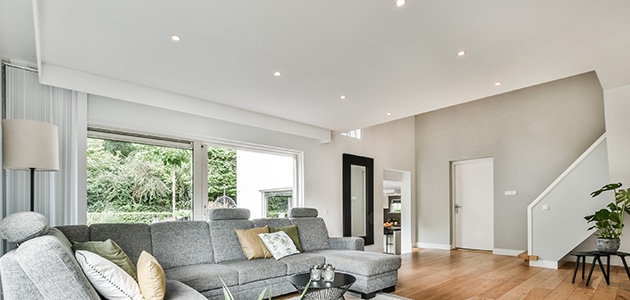 Whole House Standby Generator Installation
Panel Upgrades
Smoke Detectors
Code Corrections
Troubleshooting And Repair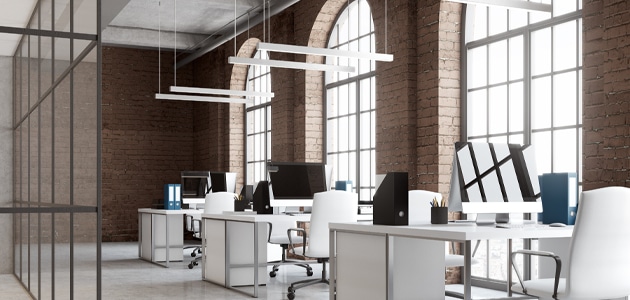 Lighting Upgrades
Additions
Retail Construction
Transformers
Phone And Data Comm Wiring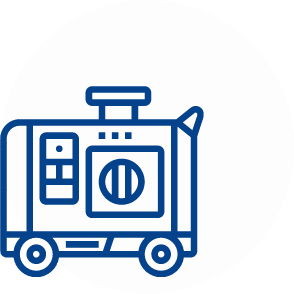 Residential Whole Home Standby Generators
Power outages happen, but they don't have to happen to you. A permanent home generator can give you peace of mind that your home's refrigerator, lights, vital medical equipment, and more will continue to work when you need them the most.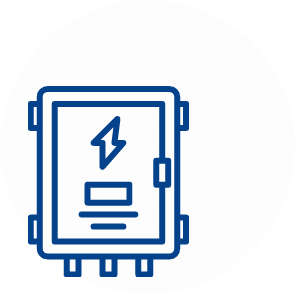 An electrical subpanel offers consistent and reliable power to outlying areas of your home, such as an outbuilding, garage, or workshop. These can also help you avoid electrical interruptions in your home office or home theater. Electrical subpanels are a smart way to make your home more efficient while ensuring you can utilize every square inch of your property.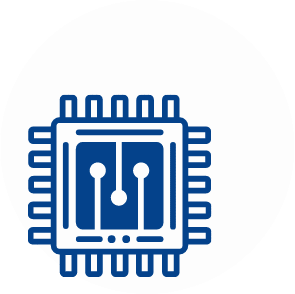 Circuit Tracing
And Identification
If your electrical panel is a jumbled mess, our licensed electricians can trace each circuit and label your panel, so you know exactly what's tripped and when. Circuit tracing is also useful in commercial and industrial environments, where you may need to shut down a specific circuit in case of an emergency.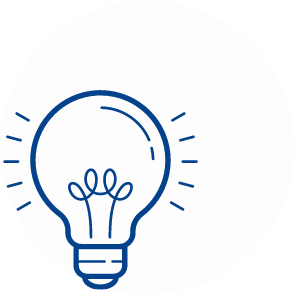 Commercial Lighting Upgrades
If your commercial space's lights are more than just a few years old, it's time for an upgrade. New commercial lighting can help you save money while enhancing the beauty and safety of your retail, commercial, and warehouse space.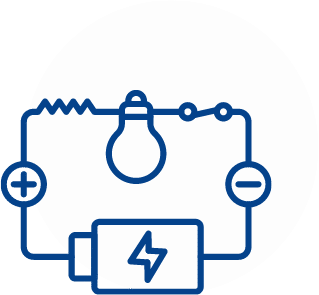 Dedicated Electrical Circuits
Whirlpool tubs, large office equipment, garbage disposals, and other high-use appliances and equipment can easily overload your home's electrical system. A dedicated electrical circuit provides a steady power supply so that you don't have to worry about tripping a breaker every time you flip on the vacuum.
Schedule your electric service today...
Clear Link Systems can handle all of your electrical needs, big and small. We have you covered whether you want a simple ceiling fan installation or need your entire home or office rewired to bring you up to code.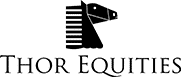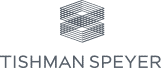 Want more information? Drop us a line today for your no-obligation quote.
What our clients have to say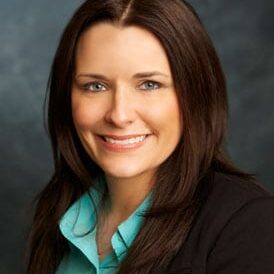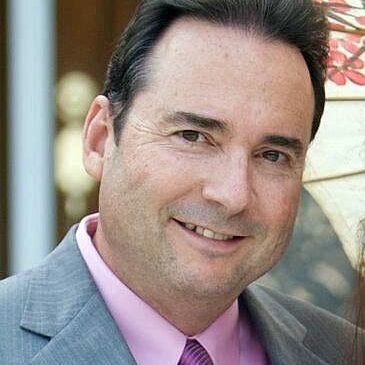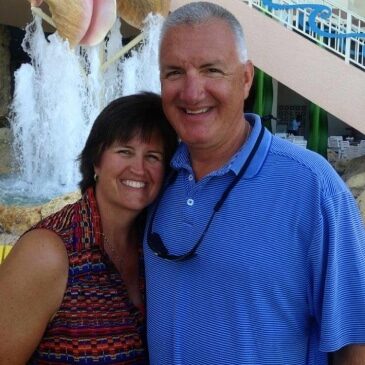 Nashville Electrician Near Me | Electrical Contractor

| ClearLink Systems, Inc.
Clear Link Systems' licensed Nashville Electrician are here for you. From whole home generators to commercial lighting upgrades and everything in between, we put your safety first with expert service and support.
Clear Link Systems 25211 Linbar Dr Suite 500, Nashville, TN 37211, United States
Phone Number: (615) 690-2500
Hours: Monday - Friday, 8:00 AM - 5:00 PM
Nashville's iconic landmarks are a testament to the city's musical past. The Country Music Hall of Fame Museum is home to priceless artifacts, photographs, stage costumes, and instruments used by legendary musicians. Don't miss the Ryman Auditorium, one of the country's most popular music venues, and the Grand Ole Opry, the country's longest-running radio show, with live performances three nights a week. RCA Studio B was the preferred recording studio of artists such as Elvis Presley, Dolly Parton, and the Everly Brothers.
If you have more energy to spare, enjoy Adventure Park at Nashville, a ropes course and ziplining park, or kayak along the Cumberland River. Indulge in something sweet at the Goo Goo Shop & Dessert Bar.
Driving Directions to Nashville, TN from Nashville International Airport (BNA):
Take Terminal Dr to I-40 W
5 min (2.0 mi)
Continue on I-40 W. Take I-24 E to Haywood Ln. Take exit 57A from I-24 E
8 min (8.2 mi)
Take Ezell Rd to your destination
2 min (0.6 mi)
You may have found us by searching for some other common Access Contro Categories:
electrician
electrical contracting company
electrical contractor
electrician in nashville tn
nashville electricians
Access Control Systems
Some other important pages:
About
Bogen Audio Visual Nashville Schools
Business Security Solutions
Cabling
Carrier Services
CCTV Video Surveillance
Home
Jive by Log Me In
Our Work
Paxton Access Control
Phone Equipment
Security Camera Systems
Other cities near Nashville:
Dickson, Goodlettsville, Belle Meade, Nolensville, Clarksville, Lebanon, Mount Juliet, Murfreesboro, Gallatin, Franklin
Zip Codes near Nashville:
37221, 37222, 37223, 37224, 37225, 37226, 37227, 37228, 37229, 37230
Neighborhoods in Nashville:
McKendree Village, Nashville / Hillsboro-Belmont, Nashville / Wedgewood-Houston, Nashville / Sylvan Park, Nashville / Whites Creek, Nashville / Lockeland Springs, Nashville / Hadley Park, Nashville / Joelton, Nashville / Crieve Hall, Nashville / The Nations, Nashville