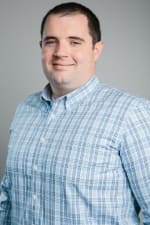 BRANDON
VALICH
Brandon is a hard worker and has the ability to problem solve and set customers minds at ease. He too is a family man, and understands that businesses need reliable technology.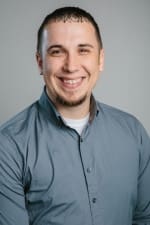 JOHN
BEENE
John Beene is the Clearlink Systems director of Operations. John is a family man and is cool under pressure. With years of experience, John keeps our projects on track.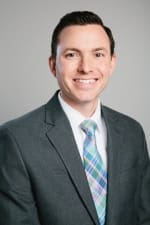 CHRIS
HOOPER
Chris is lead project manager for all security installations, he has many years of experience in both the telecom and security field.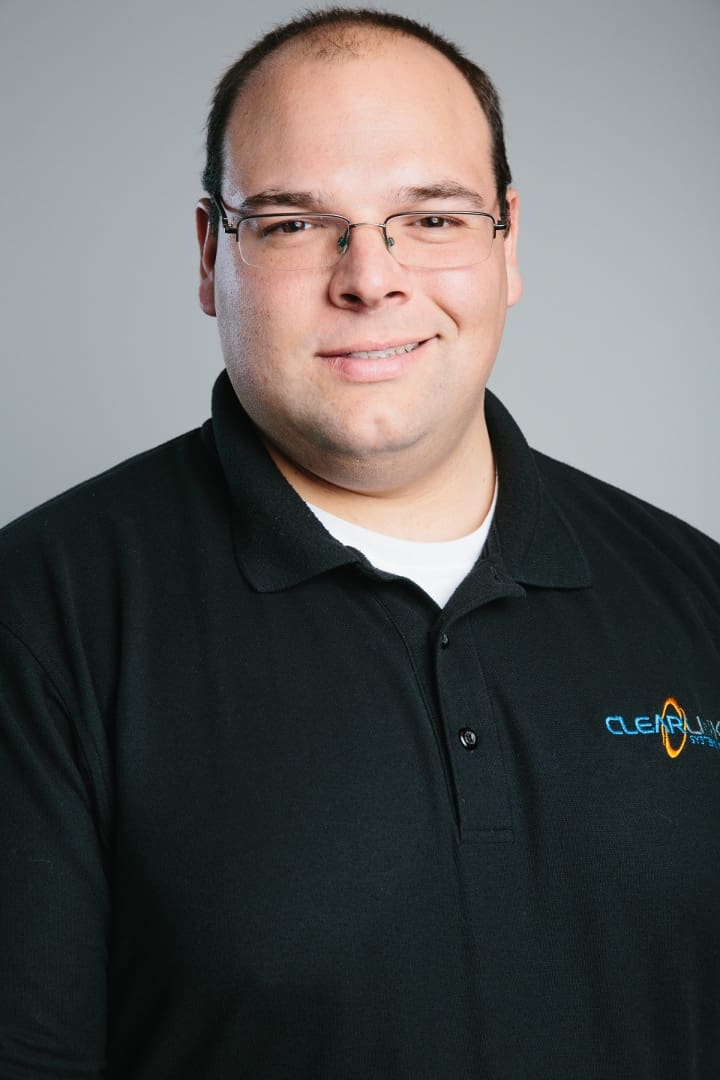 BRENTON
CALLISON
Brenton's customers know him for his kind personality and thorough nature. He works to support the back office and with the installation team.
How can we be of service to you?
We would be pleased to help in any way we can. Get in touch with us today.