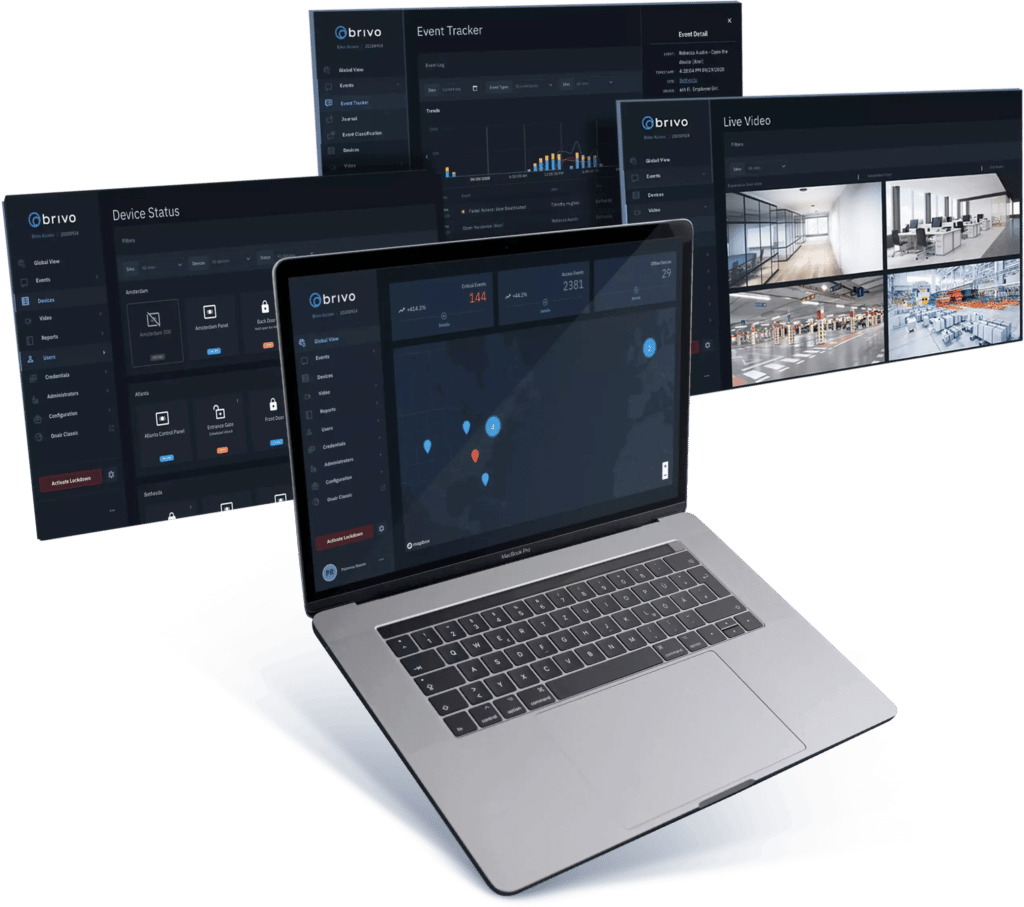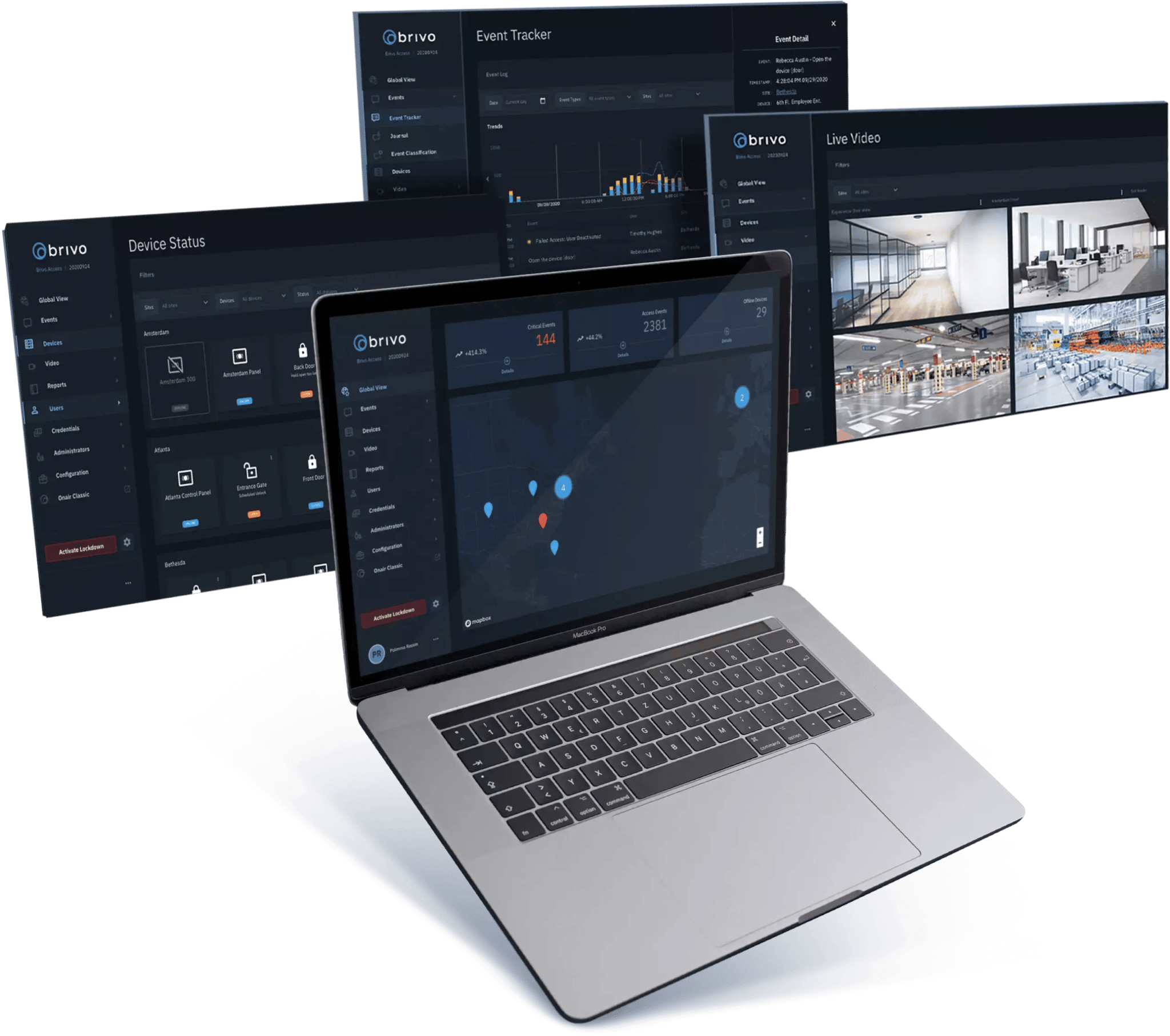 Keeping your customers and employees safe is one of your top priorities as a business owner. Fortunately, there are many different ways to accomplish this task, and having a business security system in place is one of these.
Business security solutions include things like cameras and access control.
Video Surveillance
CCTV video surveillance is one of the main components of most business security systems. In Nashville, the majority of businesses have some form of video security. This not only helps catch instances of theft and vandalism, but video surveillance keeps your employees safe and reduces your liability if someone claims to have gotten an injury on your property.
Business security systems with CCTV capabilities can reduce instances of harassment. This is unfortunately common in some industries, and your female, minority, and LGBTQ+ employees may feel more comfortable reporting harassment incidents if there's video footage to back up their concerns.
Your video system can also help you keep your company in compliance with OSHA standards. If there is an incident or report of a potential violation, your video surveillance system can help you review the problem so that you can make pertinent changes.
In addition to creating a safer working environment, a well-rounded business security solutions strategy will also reduce employee lawsuits and help your management team enforce safety and attendance policies. Another important benefit of cameras is that it allows for real-time monitoring of heavy machinery and equipment. Your recordings, which may be saved to the cloud or your designated server, can also be used in training videos to help reduce the potential for accidents.
Access Control
Access control is a crucial component of your overall business security solutions toolbox. This is usually achieved by an access card or NFC token that permits or restricts access to a building or parts of the building. Many business security systems that have surveillance also employ access control to create a comprehensive and overlapping security plan.
Digital access control systems are customizable to your business, and access can be given, revoked, or denied on an individual or blanket basis.
Clear Link Systems offers CCTV video surveillance as well as access control products for business owners throughout the Nashville area. Our comprehensive end-to-end solutions are built around your business and budget. When you're ready to make your grounds as safe as they can be, contact us to speak with one of our experienced business security solutions specialists.