The pros and cons of DIY security cameras mean you have to weigh options and look at more than just initial fees. Professional installation may be a better choice.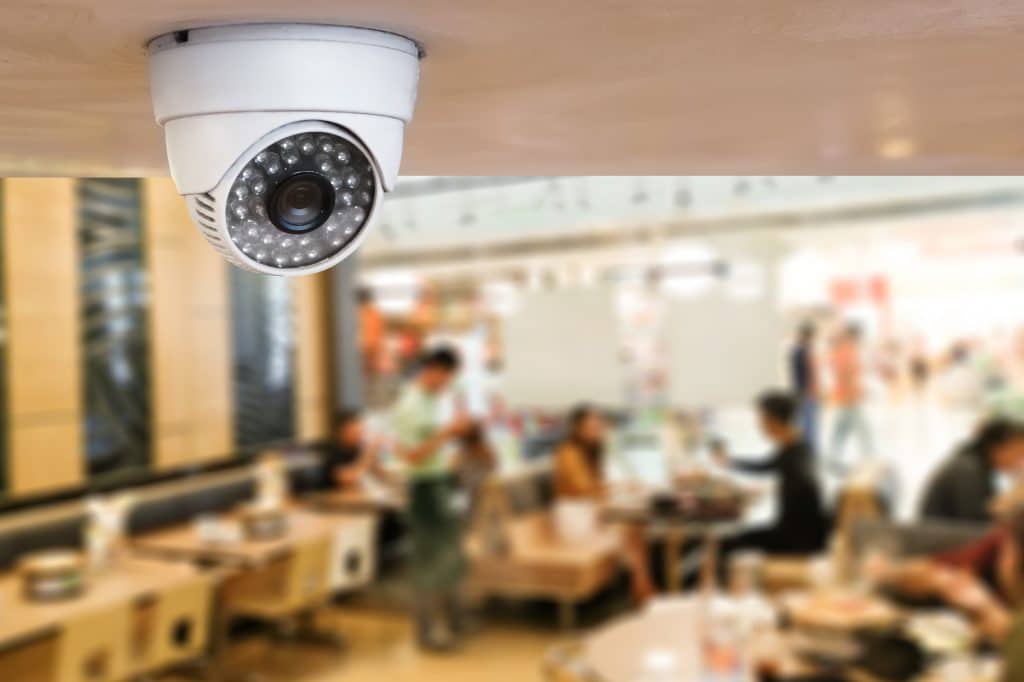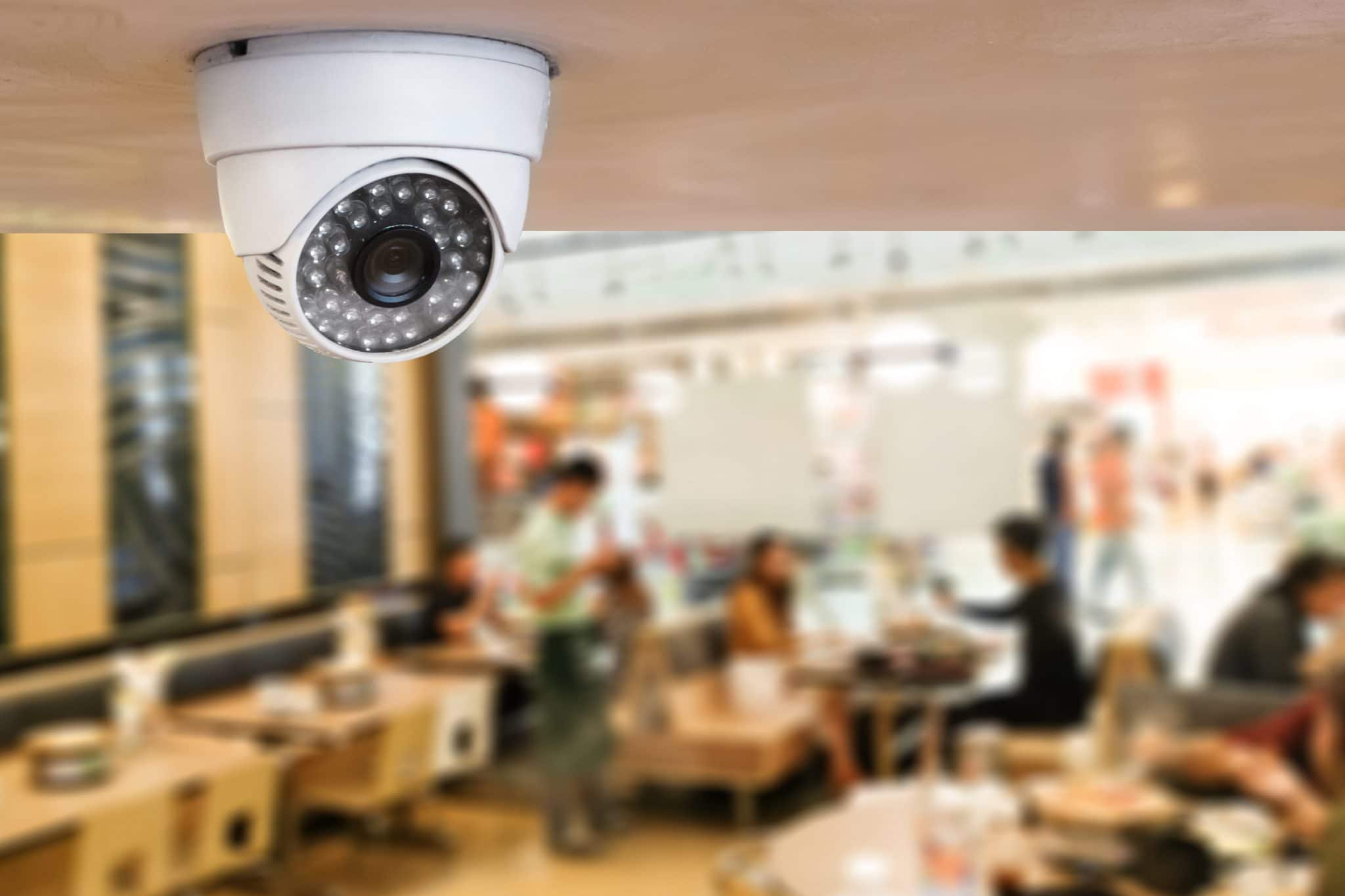 We recently wrote about reasons that you might consider DIY security cameras. However, most Nashville-based businesses need something a bit more than a few smart cameras can offer. Today, we take a quick look at the benefits of having your security system installed professionally.
The Best Of The Best
Out of the pros and cons of DIY security cameras, the biggest con is that you won't have access to commercial-grade equipment. You will if you use a licensed security company. When you choose Clear Link Systems for your security installation needs, you'll have an expert on-site and in-person that can ensure that your most sensitive areas are covered.
Less Work For You
With a DIY security system, you'll have to spend time both installing and maintaining your equipment. When you choose professional security cameras, your Nashville-based technician will come to you when you need them and install and maintain your equipment so that it works just as well as the day it was first powered up.
No Guesswork
Security cameras are not a one-size-fits-all product. Unfortunately, many of the "off-the-shelf" cameras all have the same capabilities. There may be subtle nuances that leave you wondering if one is better than the other. Not with professional security camera installation. Our technicians will evaluate your location to determine exactly what you need to keep your business and its people safe. We are intimately familiar with our equipment and the different environments where they'll be installed. Plus, when you buy from Clear Link Systems, your quote includes everything. There won't be pop-up surprises later that push your initial investment over your budget.
The Cons Of Professional Installation
While we highly recommend professional security camera installation, there are a few reasons you might want to stick with DIY cameras or put your security endeavors on hold temporarily. These include:
Cost.

Professional security cameras cost more because they are higher quality and more comprehensive than DIY setups. In some instances, installation may double the initial cost of your security system.
Rural availability.

We can install security cameras anywhere in Nashville. However, if you have a rural warehouse or agricultural operation outside of the area, you may not fall within our installation zone. This doesn't mean that you can't still have a camera or system here, but you may need to work closely with your rep to discuss your options.
Schedule.

We work diligently to work with your schedule. However, unlike a self-install system, you can't pick up your cameras at lunch and have them ready to go before closing. To ensure that your installation is as thorough as possible, we have to pre-schedule your service. This also allows us the time to confirm that our install crew has everything they need to get the job done.
DIY security cameras are not without their merits. However, professionally-installed security cameras keep Nashville businesses safer. The cost might be higher to start, but there's less work for you, and professional equipment offers you the most comprehensive options on the market. When coupled with expert installation and support, you can trust that your security cameras will work when and where you need the most.
Clear Link Systems is a Nashville-based access control and security solutions provider. With more than 3000 systems installed and nearly two centuries of combined experience in A/V security, low-voltage wiring, and electrical installation, our team is fully equipped to handle business security solutions, both big and small. Our mission is to ensure the safety and security of our clients in an ever-changing tech climate while staying true to our southern roots and providing unparalleled customer service. Whether you're looking for key card access or a CCTV setup, we've got you covered.