Today's FAQ is, "What are the 6 core types of unauthorized access?" The answers: tailgating, force, collusion, passback, door propping, and fraud.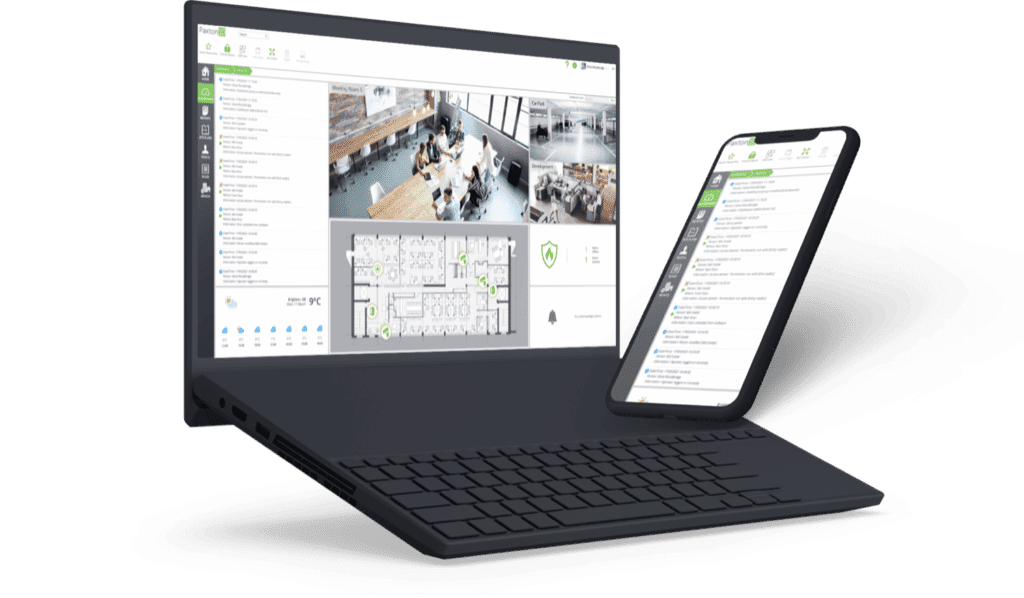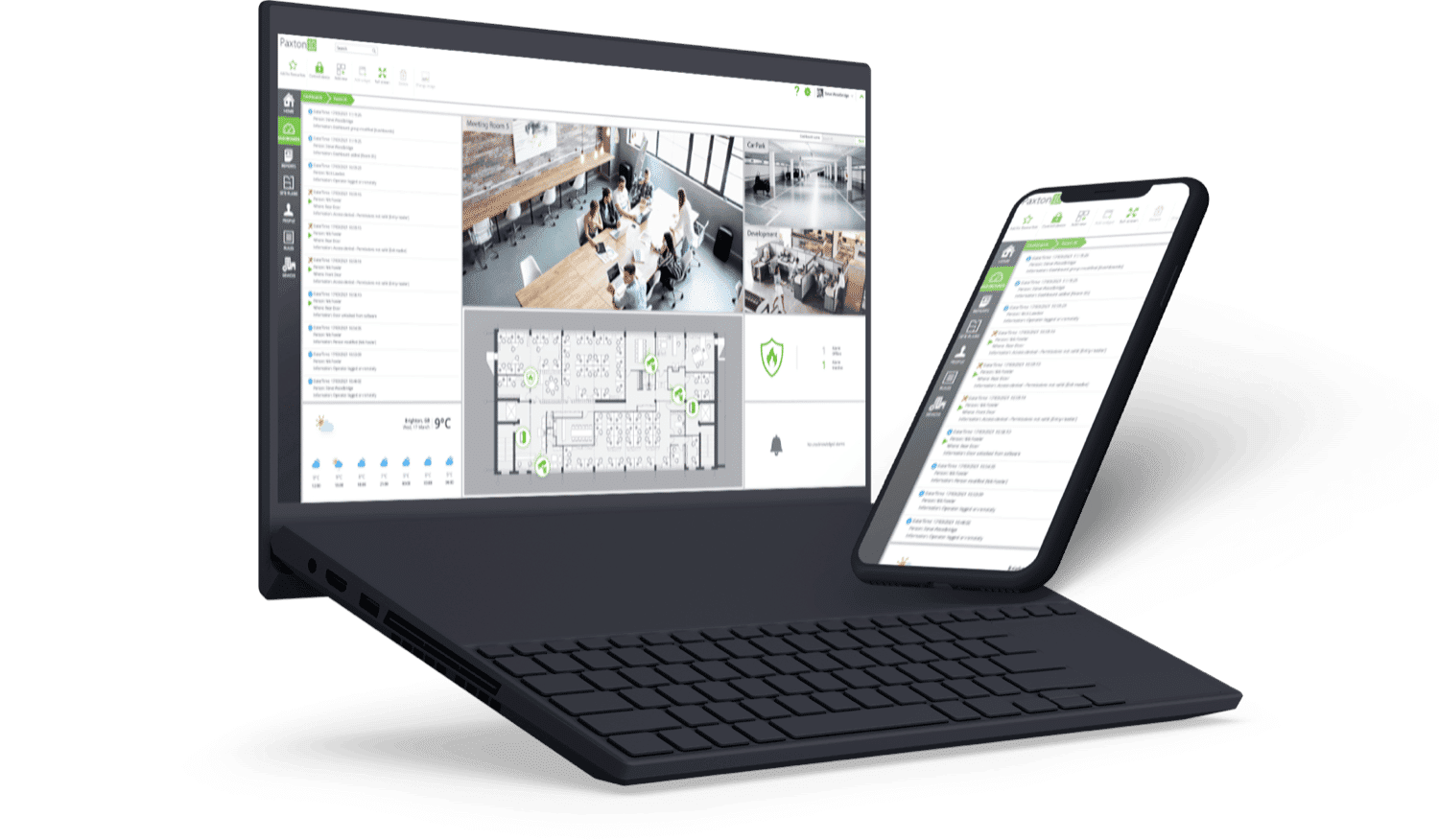 If you want to truly protect your property, you have to have knowledge. Today, we answer a common question of how, exactly, security gets breached. Many people ask us, "what are the 6 core types of unauthorized access?" Without further ado, they are:
Tailgating. Tailgating is simply the act of walking in behind someone else. Most access control systems in Nashville rely on a key card or passcode system. Unfortunately, people tend to be too polite or uncomfortable to ask someone walking in behind them to show their own entry credentials. In this scenario, training your staff to insist on ID from anyone they don't know can help.
Pushing/crawling/climbing/force.

Although this might sound like a playground brawl, pushing, crawling, and climbing over or under physical barriers is another common type of unauthorized access. Adding additional hurdles, such as barbed wire or motion detector alarms, may reduce intrusions here.
Collusion.

Collusion happens when two or more people work together to intentionally allow access into a building or secured point to someone who is not authorized. This usually looks a lot like tailgating, but an experienced security professional can usually tell the difference.
Passback.

One of the most serious issues with access control systems for Nashville, TN, businesses is known as "passback." This means that one person gives their credentials to another. You can think of it kind of like using the driver's license of someone that you resemble to gain access to their bank account.
Fraud.

Access control systems usually have fail-safes against fraud. However, criminals are smart, and many have found ways to clone or duplicate cards. Some industry experts recommend using a key card with a photo to make theft much more difficult.
Door propping.

Door propping is not only against most companies' rules, but it can also present a serious security risk for everyone in the building. When the door is intentionally left open, more than just burglars can sneak in. A sad example here is the recent school shooting at Robb Elementary. A teacher propped a door open with a rock and then closed it as the gunman approached, thinking it would lock automatically. It did not. While this is a worst-case scenario, it does illustrate how seemingly innocent-looking actions can put everyone at risk.
How To Prevent Unauthorized Access
There are many different ways to prevent access to your building. Obviously, security cameras, access control systems, and physical barriers will help. But it's not always easy to know which types of access control systems are best for your business. This is where the experts can help. Clear Link Systems has decades of experience in building security. We can work with you, your timeline, and your budget to create an access security protocol plan that makes the most sense for your location.
Contact us today to find out how we can help you protect your employees, customers, and assets by reducing intruders coming into your space without an invitation.
Clear Link Systems is a Nashville-based access control and security solutions provider. With more than 3000 systems installed and nearly two centuries of combined experience in A/V security, low-voltage wiring, and electrical installation, our team is fully equipped to handle business security solutions, both big and small. Our mission is to ensure the safety and security of our clients in an ever-changing tech climate while staying true to our southern roots and providing unparalleled customer service. Whether you're looking for key card access or a CCTV setup, we've got you covered.